Start your vegetable garden today for a healthier tomorrow!
The fast-food fad came and derailed us from our original Edenic diet. It promised to make us "smarter and more civilised," deceiving us that veggies are an outdated luxury in grandma's vegetable garden.
However, the time has proved it a dangerous and empty bubble full of many avoidable health problems. It has promoted many "lifestyle" diseases like cancer and heart disease.
Maybe it's time we return to our ancestors' ancient "green" path and eat our way into a healthy, happy life. Do you have some space on your compound?
Start there and grow your own organic vegetables. Here are the top reasons to join the "green" revolution this year.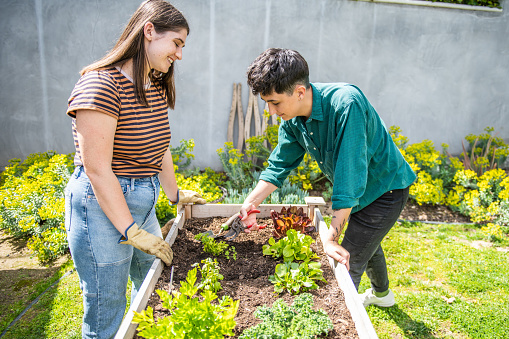 A young couple in a vegetable garden
You deserve to remain wealthy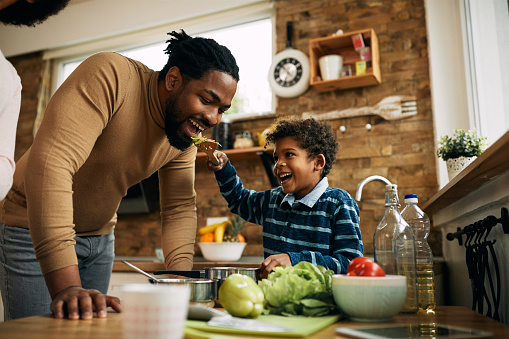 A modern father enjoying healthy vegetables with his son
Your health is your number one wealth, without which you can't enjoy any other kind of wealth, including money. Remember, "if you don't eat healthy food as medicine, you will soon eat medicine as your food." So, eat green today to remain healthy and wealthy.
Enjoy safe food
Growing veggies in your backyard is safe. You can control the growing environment by avoiding dangerous pesticides. Remember, 48 million Americans get sick from a food-borne illness annually, 128,000 get hospitalised, and 3,000 die. Junk food that kills Americans also kills Britons!
Get it fresh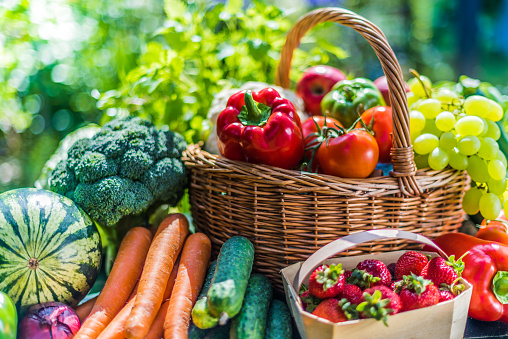 A bumper harvest of fresh veggies from a home garden
Lastly, enjoy quality, fresh food from your backyard. Don't eat for high-quantity, stale junk just because it's cheaper!
Are you ready to join the green revolution? These three inspiring reasons should make it as easy as counting 1, 2, 3, and grow!